MGA Shamrock Shuffle
Saturday, March 3rd
Modified Shotgun
2-Person Best Ball
Food, Drinks/Prizes
Sign-up sheet will be
posted in early February.
*** Don't Miss'em! ***
___________________
If Your not an MGA Member, You Don't Know What Your Missing. Just ask around.
JUST DO IT.
Renewal Membership for the
2018 Season
is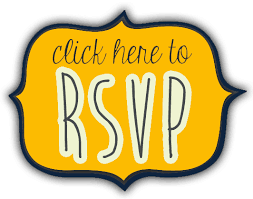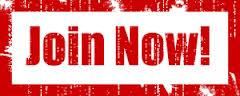 ___________________
If you have comments and/or suggestions on any of the MGA tournaments, let us know. We want your honest feedback - really!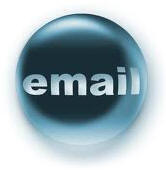 ___________________
YOU ARE VISITOR #

The MGA Board has taken on the task to review and police all member handicaps! Please remember to post ALL 9 and 18 hole scores as well as 'away' scores. Failure to do so will eliminate your eligibility to play in future events. We will be watching....
........... Thank You.

Because our ultimate vision is to have fun and create fair competition, this year we have formed a Handicap Committee to oversee MGA members' handicaps. The MGA sub-committee will assess existing handicaps for accuracy and bring any perceived "violations" to the Board to make recommendations for changes. The new panel consists of the following:
<![if !supportLists]> · Mike Putnam<![endif]> (Chairman)
<![if !supportLists]> · Serge Silva<![endif]>
Remember, Mike & Serge are working for the MGA membership and will promote fair and consistent handicap reporting and entry. Please welcome them and wish them luck in their new endeavor. Thanks.
NOTE: If you suspect anyone of having an "invalid" handicap and feel that they need to be put under review, please send an email to the Handicap Committee and they will determine if further action is required.

---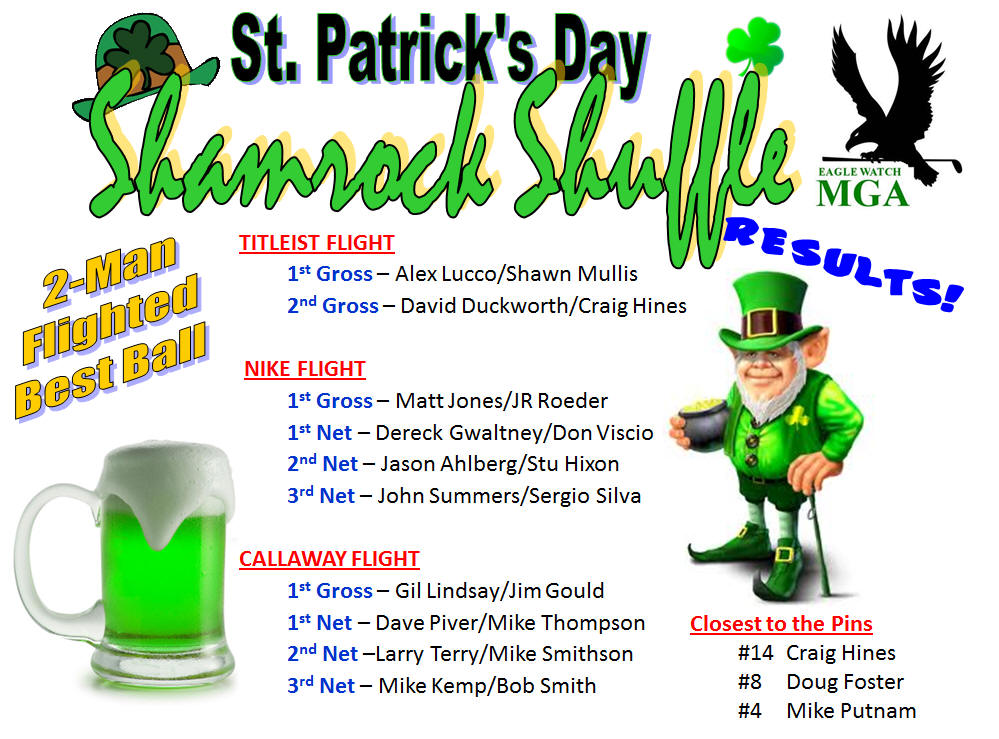 ---
Crème of the Crop ~ Signup / Saturday Pairings
TITLEIST
FLIGHT
Tees
NIKE
FLIGHT
Tees
CALLAWAY
FLIGHT
Tees
Gary Janos
Titleist
G
Don Viscio
Nike
B
Steve Davis
Callaway
W
Alex Lucco
Titleist
G
Tom Vipond
Nike
B
Dave Piver
Callaway
W
Mitch Beyer
Titleist
G
Tony Jones
Nike
B
Gill Lindsay
Callaway
W
Bill Smith
Titleist
G
Nike
B
Callaway
W
Craig Hines
Titleist
G
Alan Squires
Nike
B
Ken McElroy
Callaway
W
Titleist
G
Chris Smith
Nike
B
Andy Roberts
Callaway
W
Titleist
G
Jason Ahlberg
Nike
B
Ron Nichols
Callaway
W
Titleist
G
Nike
B
Callaway
W
Jason Heller
Titleist
G
David O'Brien
Nike
B
Callaway
W
Titleist
G
Javan Byars
Nike
B
Callaway
W
Titleist
G
Geoff Truan
Nike
B
Callaway
W
Titleist
G
Ryan Guinn
Nike
B
Callaway
W
Titleist
G
Stu Hixon
Nike
B
Callaway
W
Titleist
G
Greg Lebanowski
Nike
B
Callaway
W
Titleist
G
Glenn Griffith
Nike
B
Callaway
W
Titleist
G
John Lanier
Nike
B
Callaway
W
Titleist
G
Rick Toler
Nike
B
Callaway
W
Titleist
G
Nike
B
Callaway
W
Titleist
G
Nike
B
Callaway
W
Titleist
G
Nike
B
Callaway
W
Titleist
G
Greg O'Konski
Nike
B
Callaway
W
Titleist
G
Martin Corcoran
Nike
B
Callaway
W
Titleist
G
Doug Foster
Callaway
B
Callaway
W
Titleist
G
Bland Odell
Nike
B
Callaway
W
Titleist
G
Nike
B
Callaway
W
Titleist
G
Nike
B
Callaway
W
Titleist
G
Nike
B
Callaway
W
Titleist
G
Nike
B
Callaway
W

SIGN UP NOW!!!!!

Sign-up Deadline:

April 10th
---
Eagle Watch Men's Golf Association

BOARD OF DIRECTORS!

CONGRATULATIONS

Mike Uliss & Tom Vipond and the 5 other incumbents for being elected to the

2018 EW MGA Board of Directors!

We had 229 votes cast - great turnout. The following candidates & incumbents have been elected to the MGA Board (in alphabetical order):

ELECTED to a 2-YEAR TERM

Brian McGeary (incumbent)
David Jones (incumbent)
JR Roeder (incumbent)
Kenny Moore (incumbent)
Marc Marchand (incumbent)
Mike Uliss
Tom Vipond

EXISTING BOARD - 1-YEAR TERM LEFT

Craig Hines
Gary Janos
Mike Bristow
Mike Putnam
Sergio Silva
Tony Jones

Thank you to the other candidates who graciously accepted their nomination to be on the ballot - we appreciate you wanting to be a part of this Association.

The 2018

Eagle Watch

Men's Golf

Association

Board of

Directors!
---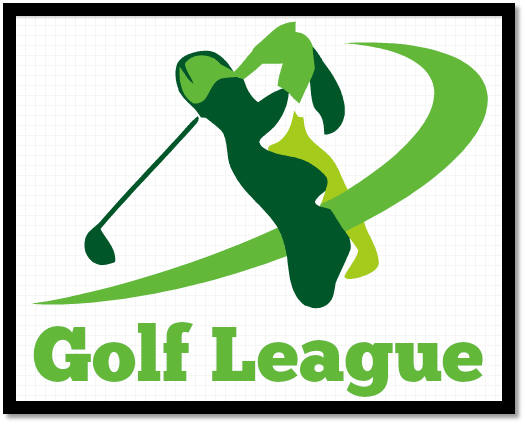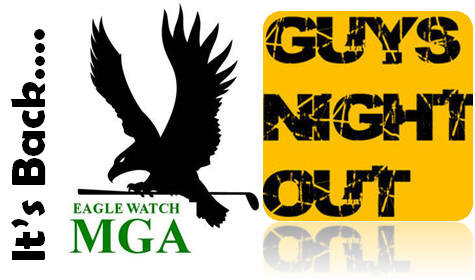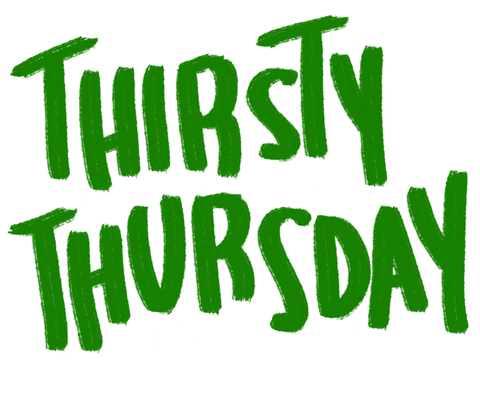 THE 2017 MGA SHOOTOUT - FINAL RESULTS!

Again, Congratulations to the Elite 16 and......

OUR CHAMPIONS!

1st Place GROSS Team

2nd Place GROSS Team

1st Place NET Team

2nd Place NET Team

Gary Janos / Mitch Beyer

Jason Ruyle / Shawn Mullis

Ron Debranski / Marc Marchand

Deb Burgess / David Jones
---

Below are some simple resolutions dealing with the game of golf. We're not talking about how your game will be improved with the latest equipment or swing change. No, we are talking about a single item that every player should be aware of on every Eagle Watch green. In fact, if every member were aware of the following resolutions, the greens we play on would be smoother, healthier, and more of your putts would find the hole.
I resolve to notice if my golf ball made a mark on the green. Even low-trajectory chip shots can impact the putting surface despite not showing a noticeable ball mark on the green.
I resolve to find my ball mark on the green when riding in a cart, even if I park far away from where my shot landed. If your ball hits the front of the green, make sure to find the ball mark and fix it.
I resolve to fix my ball mark, and at least two others if they are noticeable. In some cases there may be more than a dozen noticeable ball marks if the greens are soft, so be aware of the pace of play.
I resolve to learn how to fix a ball mark properly; the first step is to push the area that has been displaced by the golf ball back in the direction from which the golf ball was hit. Next, push back the sides with the front portion of the disrupted area generally not disturbed. Once the turf has been pushed back, level the surface with the bottom of your putter. A putter alone is not considered a tool for fixing ball marks.
I resolve to make every effort to not leave exposed soil when fixing a ball mark. In some cases, this is not possible which leads to the next resolution.
I resolve to not use any ball mark repair tool or tee to lift the turf or damaged area in an upward movement. Doing so leads to the next resolution.
I resolve to begin paying attention to the many ball marks that are fixed using the lifting technique mentioned above. In virtually every case bare soil, damaged turf and smoothness are compromised.
I resolve to educate others on the proper way to repair a ball mark back when it is being done incorrectly.
I resolve to Sand all of my divots on the golf course.
And finally, I resolve to make all of the above a part of my golf game.
---
Look At all the Toys we Collected!!!
MGA / Eagle Watch Toys for Tots Team Challenge ~ December 2nd, 2017
| | |
| --- | --- |
| | |
| | |
---

Please Give Any One of Us Feedback!
---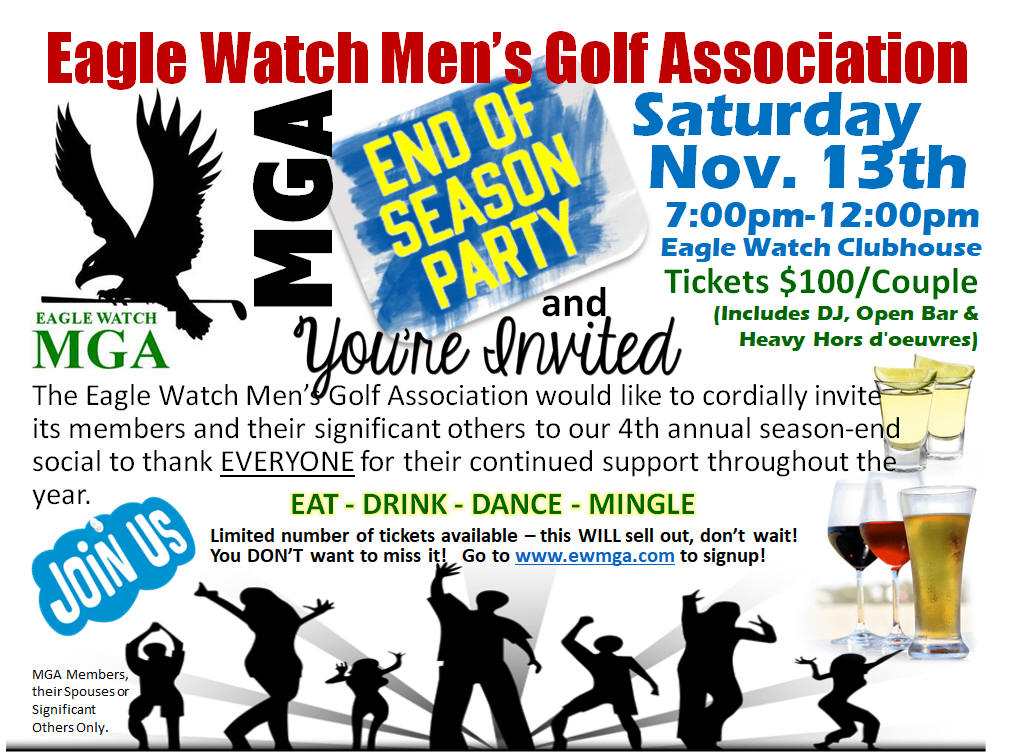 ---

| | | |
| --- | --- | --- |
| 2018 MGA Tournaments | | |
---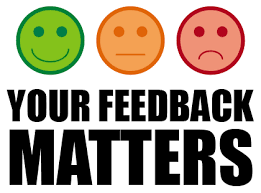 COMMENT:
"I dislike the idea I have to pay a separate fee to this MGA or am excluded from events at a Club to which I pay monthly dues.
Something wrong with that, in my opinion."
MGA RESPONSE:

The MGA was created back in 1990 in an effort to add more structure and enjoyment to the game of golf at Eagle Watch. The MGA and Eagle Watch are two separate organizations however, both work very closely together. We are not trying to replace any Club activities nor are we competing against them - on the contrary we are working closely with them to offer up more variety and more playing options that fit every individuals needs with an all encompassing goal of getting more members & making Eagle Watch the greatest place in Northwest Georgia to play golf. The Men's Golf Association is completely optional - you do not have to be a part of it; it is there to add additional tournaments, social events, camaraderie & just pure FUN to the already busy slate of events already in place and, more importantly, to partake in gaming activities that the Club cannot participate in.
COMMENT:
"Where does that money go and why is it required?"
MGA RESPONSE:

Every MGA tournament that is created has a Tournament Chairman and 1-2 other Board members specifically assigned to run and Chair the event. Budgets are created and scrutinized by every Board member until it works out to everyone's satisfaction. We have approximately 8-10 events a year with 2 MGA Premier events - The Crème of the Crop Individual and Team events held in the Spring and the Fall. Some tournaments are run to 'break even', some including the Premier events usually run as a deficit as we want to maximize payouts, prizes and F&B. We support both the Pro Shop and the Restaurant as much as we can and encourage every MGA member to participate and do the same. Guests are welcome once a year and overall, we are always very accommodating. We do not publically post budgets but all of the discussion around costs are usually found in the Meeting Minutes and can be disclosed upon request.

The mere $35 that we collect for membership covers additional value for all of the tournaments (prizes, tee gifts, F&B....). This fee has not increased since 2006, something that we are proud of and can all hang our hats on. The MGA Board spends countless hours organizing tournament and running our Thursday Night Men's League. Unfortunately we don't get paid for our efforts, we do this because we love the club, the course and the great people that play here.
In summary, The MGA Board seats are elected positions by the members on an annual basis. The 120+ members choose who they want to run it. Anyone can run for the Board and we encourage it. The monthly Board meetings are also open to all members. We encourage anyone with ideas, issues & suggestions to come voice their opinions & concerns; constructive feedback is a positive thing. I truly encourage anyone to contact me for further information, I would love to have a conversation with you. I have been at Eagle Watch and doing this for 26 years, history and experience I have. Eagle Watch is a great place, I personally am honored and grateful for an unbelievably excellent Board of Directors and a supporting cast of members. If there is anything we can do to make this a better place, we are all for it and are willing to listen.
Thanks.
Gary Janos
MGA President
---

Did you Know that

The Eagle Watch MGA

is Now on....

Go out and write on our wall, post some pictures, talk some 'smack' or just browse!!
---
Pre-Season Starts 3/22 (no points)

Official Point System Starts 4/5

Shotgun Start - 9 Holes

$10/Man

Format Varies Weekly

2-Man BB

2-Man Texas Scramble

2-Man Full Scramble

of the E.W. Men's Golf Association

for the 2018 golf season

Gary Janos

| | |
| --- | --- |
| | (Click "Welcome" mat for a message! |

VP:

Treasurer:

Secretary:

Mike Putnam

Kenny Moore

Sergio Silva

Tony Jones

Mike Bristow

Brian McGeary

Marc Marchand

David Jones

J.R. Roeder

Craig Hines

Mike Uliss

Tom Vipond

To Contact the 2018 MGA Officers and Board of Directors, click here!