Players will sign up either as singles or with the players they choose to play with. The tournament committee will make foursomes (if necessary) to achieve parity with handicaps, friends, etc.
The Entry Fee to play in this event will be $40.00 and beer will be included (lunch is on your own). The entry fee must be paid in cash or check and you will have to pay your regular greens/cart fees.
Only MGA Members in good standing will be permitted to participate.
There will be a Net/Gross Skins Game - $10.00 per person already included in the entry fee.
All Players will play from the tees from where their USGA handicaps are established from this time of year;
Your USGA index in effect prior to the 23rd will be used.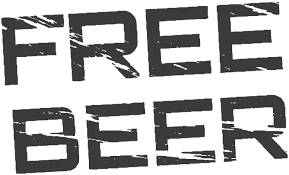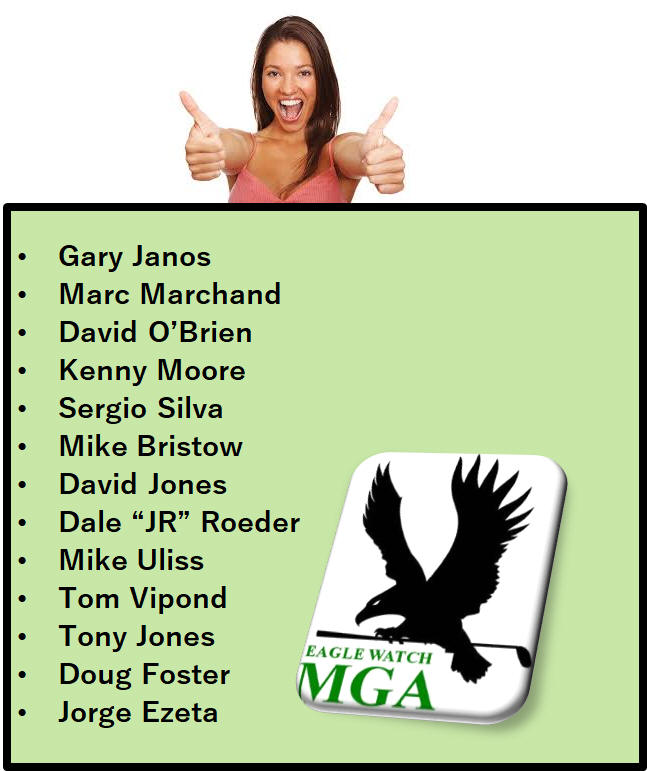 The Dogfight format is a Quota Game, in which each Player attempts to compile as many points as possible. A Player's Quota is established by subtracting his Course Handicap from 36. The Winners of the tournament will be determined based on which players earn the most points relative to the total point pull of the your flight.
SCORING: take YOUR point-pull for 18 holes and then subtract that number from YOUR 18 hole quota.
Players will earn points on each hole played based on their GROSS Score on that given hole, based on the following schedule: